How the Falling Rupee Brought NRIs Closer to Buying Their Dream Home
News Desk | Bengaluru | 7 December 2022
---
This year has seen the Indian rupee slide to unprecedented lows against the US dollar. For the first time ever, the price of a single USD reached 82 INR. Though the rupee recovered slightly, it still remains over 80 INR against 1 USD. This has created a situation where Indians have to think twice about buying foreign currency for trips abroad. However, on the other side of the fence, Non- Resident Indians (NRIs) who earn a living in foreign currencies can benefit from the conversion rates.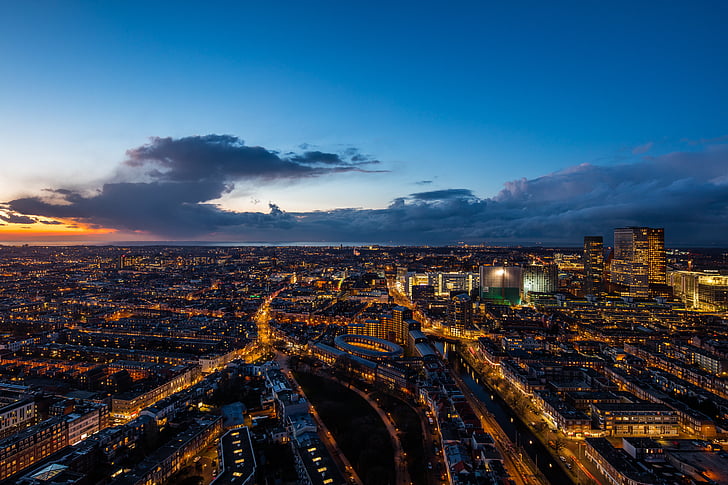 How Rupee Vs Dollar Benefits NRIs
The sliding rupee has made investing back home in India an attractive option for NRIs at this moment. There are many avenues for investment for NRIs, such as gold, mutual funds, fixed deposits, and stocks. However, none of these options are as attractive for NRIs as property is. It is a sentiment that seems to have gathered even more steam in the aftermath of the Covid pandemic, according to data found in a joint survey conducted by the Confederation of Indian Industry (CII) and the real estate firm Anarock.
CII-Anarock conducted a survey which found that 71% of the NRI responders would choose to invest in Indian real estate over other options. In the earlier, pre-pandemic edition of the same survey, only 55% of NRIs had given the same answer. This points to a clear trend where NRIs are realising that the current economic climate would yield the best returns on investments made in property. Prashant Thakur, Senior Director and Head of Research at Anarock Group, said, "Securing homes in India became, and remains, a priority for Indians everywhere. While domestic homeownership sentiment remains strong despite hardening home loan interest rates and property prices, the depreciating rupee value against the US dollar gives NRIs a distinct advantage."
Findings of the CII-Anarock Survey
The 2022 edition of the CII-Anarock survey also yielded some interesting findings about real estate market trends for NRIs. Anarock's research found that in any given quarter of the fiscal year, NRIs account for anything between 10%-15% of all homes sold in India. The top three locations preferred by NRIs while buying homes in India are Hyderabad (favoured by 22% of all respondents), NCR (favoured by 20%), and Bengaluru (favoured by 18%). Collectively, these three top cities account for 60% of the total demand for homes in India from NRIs.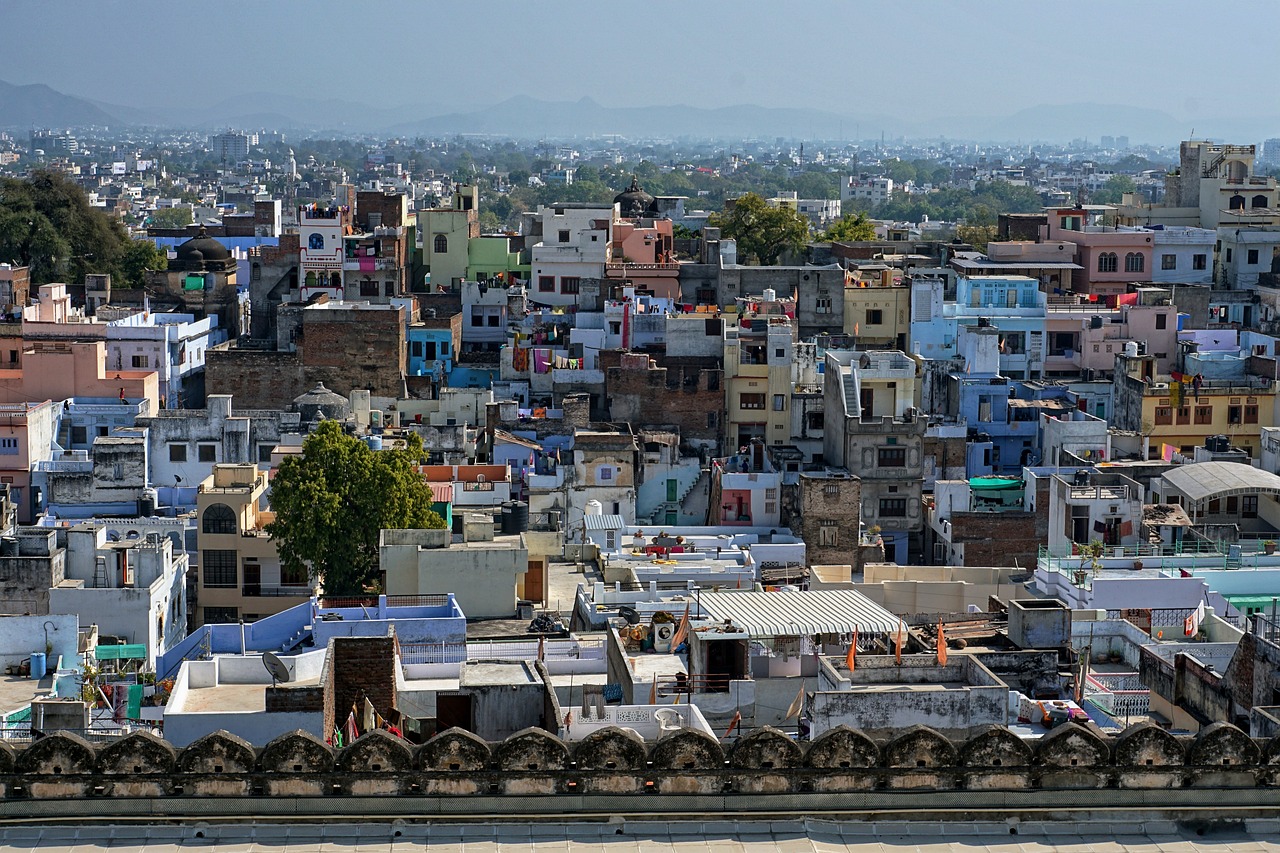 The CII-Anarock Consumer Interest Survey included NRIs based across the globe, from the USA, Canada, Europe, and several Asian countries. Many of these respondents expressed a desire to have living space in India and the option of being able to move back to the country if needed. For them, investing in a home is a sound decision. Out of the NRIs surveyed, 77% of them said that they would opt for a larger home — 54% said they would choose 3BHKs and 23% said they would go for a 4BHK. Only 22% said they would opt for a 2BHK, which is another drastic departure from Anarock's previous pre-pandemic survey, where 40% NRI respondents declared interest in purchasing 2BHKs.
The favourable exchange rate of the USD against the INR is likely a key motivator in pushing up the NRI demand for larger homes. After all, the depreciating value of the rupee means that they can get a bigger home for a better price, securing prime real estate that can serve as an asset for a lifetime. Out of all the NRI respondents in the survey, a total of 63% stated that they would like to buy real estate in premium or luxury properties, a clear indicator of the aspirational undertones in investing in real estate.
The Right Time to Invest in Real Estate
The global pandemic threw the entire world into disarray, and reminded NRIs of the importance of having ties — and tangible holdings — in their home country. Now, as the world's geopolitical climate remains unstable due to the conflict between Russia and Ukraine, increasing numbers of NRIs are coming to the realisation that investing in real estate back home in India is a wise call. In a stroke of luck, that same political and economic instability has resulted in a favourable exchange rate between the dollar and the rupee, which, if NRIs choose to capitalise on, could translate into owning their dream home.