How to get your home ready for summer
News Desk | Bengaluru | 17 January 2023
---
Summer may feel like it's still a few months away, but it's never too early to start preparing for the hot months ahead. Summer in India can be a challenging time, especially in terms of managing the heat and humidity. As we head into the summer of 2023, it's important to ensure that your home is prepared to keep you cool and comfortable. Here are a few tips to help you get started.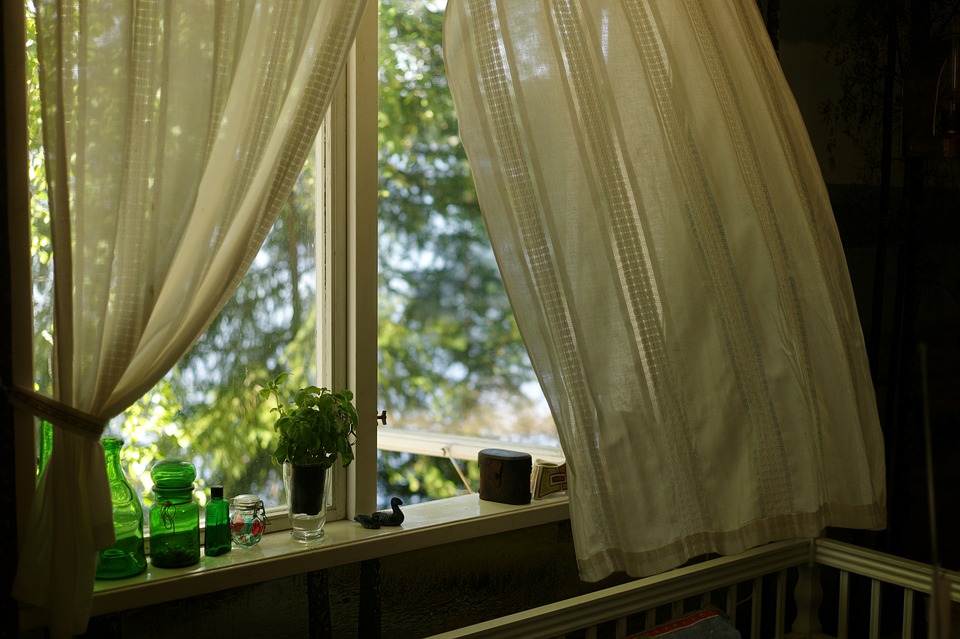 Insulate your home: One of the most effective ways to keep your home cool during the summer is to ensure that it is properly insulated. This will help to keep the heat out and the cool air in. Consider adding insulation to your attic, walls, and floors to help keep your home cool.
Use window coverings: Another effective way to keep your home cool during the summer is to use window coverings. Heavy curtains or blinds can help to block out the sun's rays and keep your home cooler. Mosquito screen curtains are another effective way to keep out the pests while ensuring proper ventilation within the home.
Use fans: Fans are a great way to circulate air and keep your home cool. They can also help to reduce the humidity level in your home. Consider investing in a few high-quality fans to help keep your home cool during the summer. On the other hand, you can try the traditional khus curtains that keep the interiors cool and perfumed.
Plant trees: Planting trees around your home can help to keep it cool during the summer. Trees provide shade and can help to reduce the amount of heat that enters your home. Even adding potted plants within the homes, on your window sills and balconies will add a touch of green freshness to the home.
Get your home a makeover: If you can, give your walls a fresh coat of paint and let the freshness invigorate you. Opt for soft hues, that will soothe and calm you. Painting your home will also help you declutter spaces. Pack off the winter clothes, fold away the woollen rugs and thick comforters after giving them a good airing.
Service your AC: Air conditioners are a lifesaver during the summer, but they need to be serviced regularly to ensure they are running efficiently. Service your AC before the start of summer so that it can cool your home efficiently.
By taking these steps, you can ensure that your home is ready for the summer of 2023 and that you will be able to stay cool and comfortable during the hottest months of the year. Remember to also take care of yourself, stay hydrated and take necessary precautions for heat stroke and sunburn.