Reverse Migration: Why Are Indians Preferring Smaller Cities Post-Pandemic?
News Desk | Bengaluru | 03 January 2023
---
When the global pandemic struck in 2020, it came with a sense of universally shared uncertainty. As systems and industries — and even society at large — ground to a halt, no one what the future would look like. The world eventually began to imagine the New Normal, a state of affairs where we made adjustments to the way the coronavirus had impacted our lives and then carried on. Now that two years have passed, this New Normal has become a reality in many fields. Indian real estate, which was negatively affected by the pandemic, has also adapted. In doing so, it has come through the last two years of uncertainty to arrive in a changed form, one which no longer orbits only the megacities of Mumbai, Delhi, and Bangalore.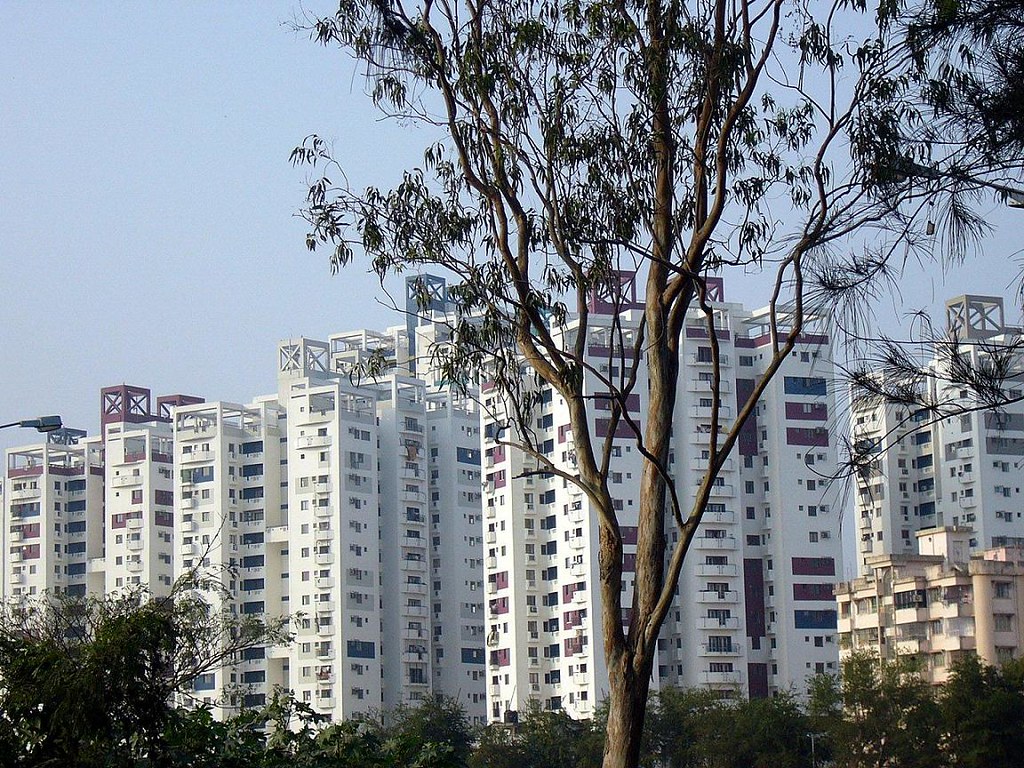 The biggest adjustment for Indian real estate while arriving at the New Normal was dealing with the trend of reverse migration. Reverse migration referred to the exodus of workers and professionals from the megacities back to their hometowns across India. Both commercial and residential real estate were equally affected by this phenomenon. Companies saw empty offices while employees worked from home, landlords saw flats remain unoccupied as tenants moved out, and builders lost out on buyers for both types of properties as sales slowed down all across the sector.
Reverse migration was not a temporary flash in the pan. While the real estate industry is now recovering from the slowdown of the pandemic, the drop in covid cases across the nation has not seen all those who moved out of India's big cities return. Many of those who moved back to smaller cities now prefer to stay there. Additionally, there are others who may have lived in the city all their lives who are now deciding to try a change of scenery and shifting to smaller towns. The trend of Indians buying homes and moving into Tier-II cities is on the rise. For those with a stake in Indian real estate, understanding the trend is important. Here is why Indians are moving to smaller cities since the pandemic ended.
Affordability: It is no secret that real estate in India's megacities is expensive. Smaller cities may offer more affordable housing options compared to larger cities, which can be attractive to buyers who are looking to save money on their purchase. Whether looking to rent or to buy, property rates tend to be lower in Tier-II cities, making them attractive to those looking to reduce the cost of living.
Quality of Life: It is rare to hear anybody living in a big city speak of their daily commute with fondness. The crowded nature of cities, as well as the noise and pollution found there, can often have a negative impact on both physical and mental health. Smaller cities may offer a higher quality of life due to lower crime rates, less congestion, and a more relaxed pace of life.
Remote Work: The pandemic has led to a shift towards remote work, which has made it possible for people to work from anywhere. This has made it easier for people to consider moving to smaller cities where they can enjoy a more affordable and peaceful lifestyle. Working from home also requires a workspace in your house, and many house-seekers are able to afford larger spaces only in smaller towns.
Investment Opportunities: Some people may see the purchase of a home in a smaller city as an investment opportunity, as these cities may have potential for growth and development in the future. Cities like Indore, Jaipur, Bhubhaneshwar, Chandigarh, and Lucknow have seen rapid development in the last few years. In the future, owning real estate in such cities will become a prized asset so many buyers are looking to beat the rush and get in early.
Overall, the reasons for buying homes in smaller cities post-pandemic are likely to be varied and unique to each individual or family, and could be influenced by a combination of personal, financial, and lifestyle factors. However, it's clear that the future of India's real estate industry is no longer pinned only to markets in big cities like Mumbai, Delhi, and Bangalore.