Mumbai to witness slower growth, Bengaluru preferred choice of investors
News Desk | Bengaluru | 14 December 2022
---
Knight Frank's Global property market insights are out, and they paint a sober, yet optimistic picture of the real estate scenario across the prime cities of the world.
Mumbai, which ranks among the 25 cities tracked by the global property consultant, is expected to have a tempered growth rate of 3 per cent in prime residential prices in 2023, as compared to the 5 per cent Year On Year growth posted on November 2022. The study, 'Prime Global Residential Forecast for 2023,' says prime residential prices are likely to witness a 2 per cent YoY growth in 2023 across the major cities on the planet, a moderation from the 2.7 per cent predicted just six months ago. Aggregate price growth in 2023 will however remain above the level seen in six of the last 10 years across Knight Frank's prime residential markets.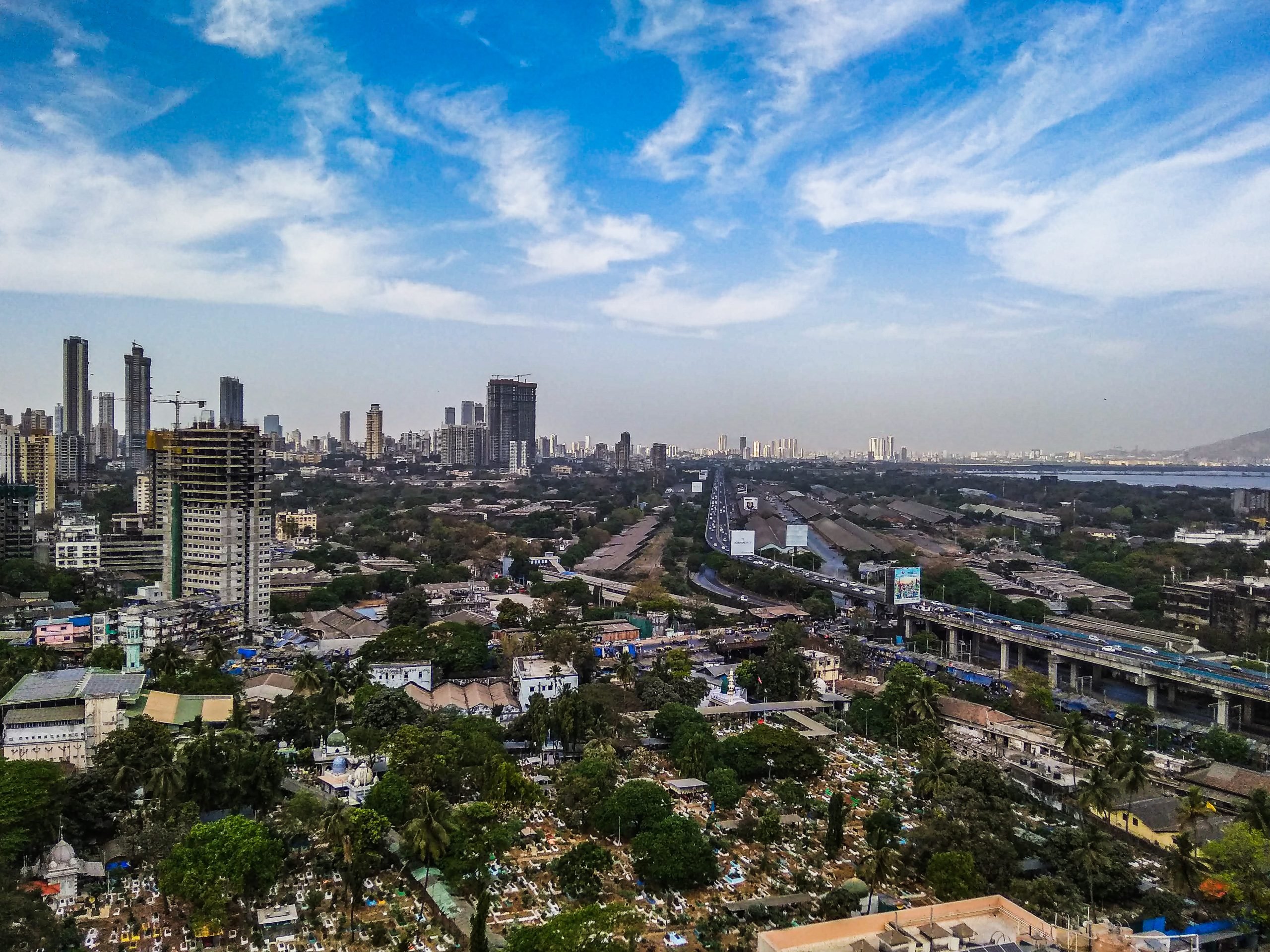 Experts believe the long shadow cast by the COVID 19 pandemic, rising interest rates and an uncertain geopolitical climate will influence the slower growth of Mumbai's residential prices in 2023. Shishir Baijal, chairman and managing director of Knight Frank India, said in a press release, "Although there are strong geopolitical headwinds, we believe domestic demand is largely ring- fenced with strong demand drivers in place. A strong sense for owning better and bigger houses coupled with a resilient domestic economy and amenable house price is giving comfort to such buyers. Hence, monetary tightening action globally will have only a moderate impact as reflected in the 2023 price forecasts."
Knight Frank's report on Pivoting Towards Opportunities' simultaneously, has a thumbs up for Bengaluru. With the market bouncing back, people in the APAC region are looking for places to settle down, selecting Bengaluru for its affordability, the report says. It cites consistent growth of startups and unicorns coupled with rising income levels for Bengaluru to be among preferred choice of investors in residential properties in 2023.
Challenges like rising mortgage rates and high inflation continue to dampen demand, however, it notes.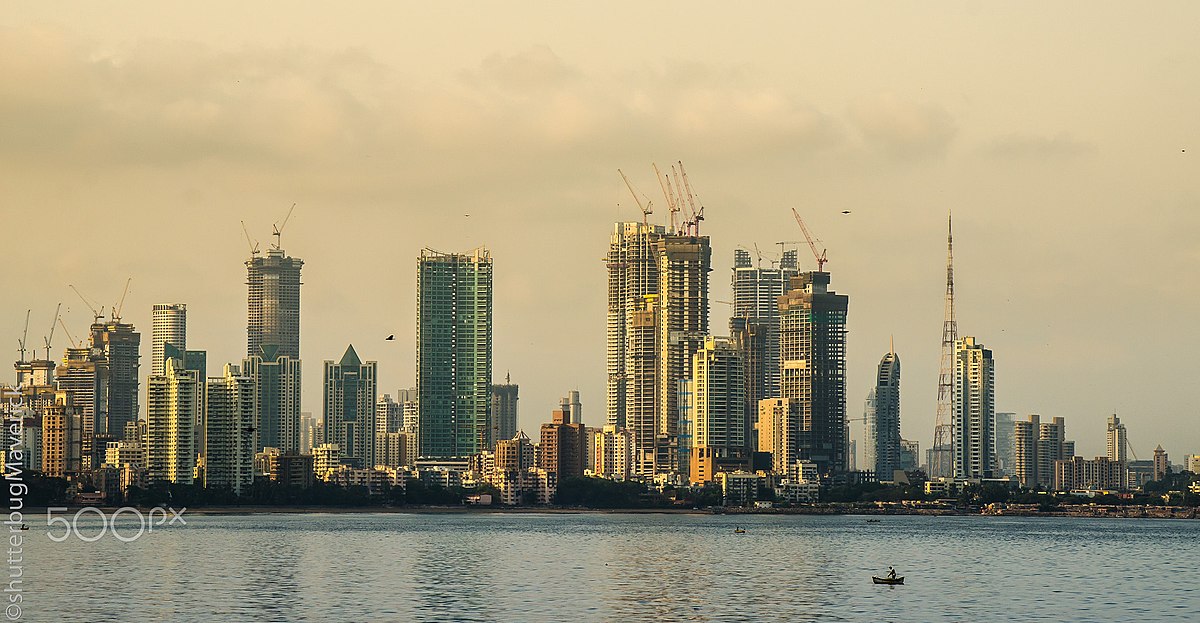 According to the Knight Frank report, among the top 25 cities tracked globally, prime prices in 15 of the 25 cities are expected to increase in 2023, while 11 cities are expected to witness weak price growth. Despite the economic headwinds, however, cities like Zurich, Vancouver, Paris, and Singapore are likely to register strong price growth in 2023 than anticipated earlier, thanks to a dearth of supply, policy shifts, or a weak currency, which is helping to attract foreign demand.
Kate Everett Allen, head of global residential research at Knight Frank, said, "Although the prime markets are less affected by increases in mortgage rates, they are not immune. The transition from a seller to a buyer's market is already underway across most prime residential (markets). However, prime prices would need to drop by 30-40% in some cities to return to their pre-pandemic levels of 2019."