Kolkata, Pune, Hyderabad offer most affordable housing
News Desk | Bengaluru | 7 December 2022
---
Real estate firm JLL's Home Purchase Affordability Index (HPAI) 2022 Report has marked Kolkata, Hyderabad, and Pune as the most affordable residential markets in India.
An uncertain global economy, inflationary pressures and the Reserve Bank of India's Repo rate hike are factors that could however impact affordability levels adversely, the report notes.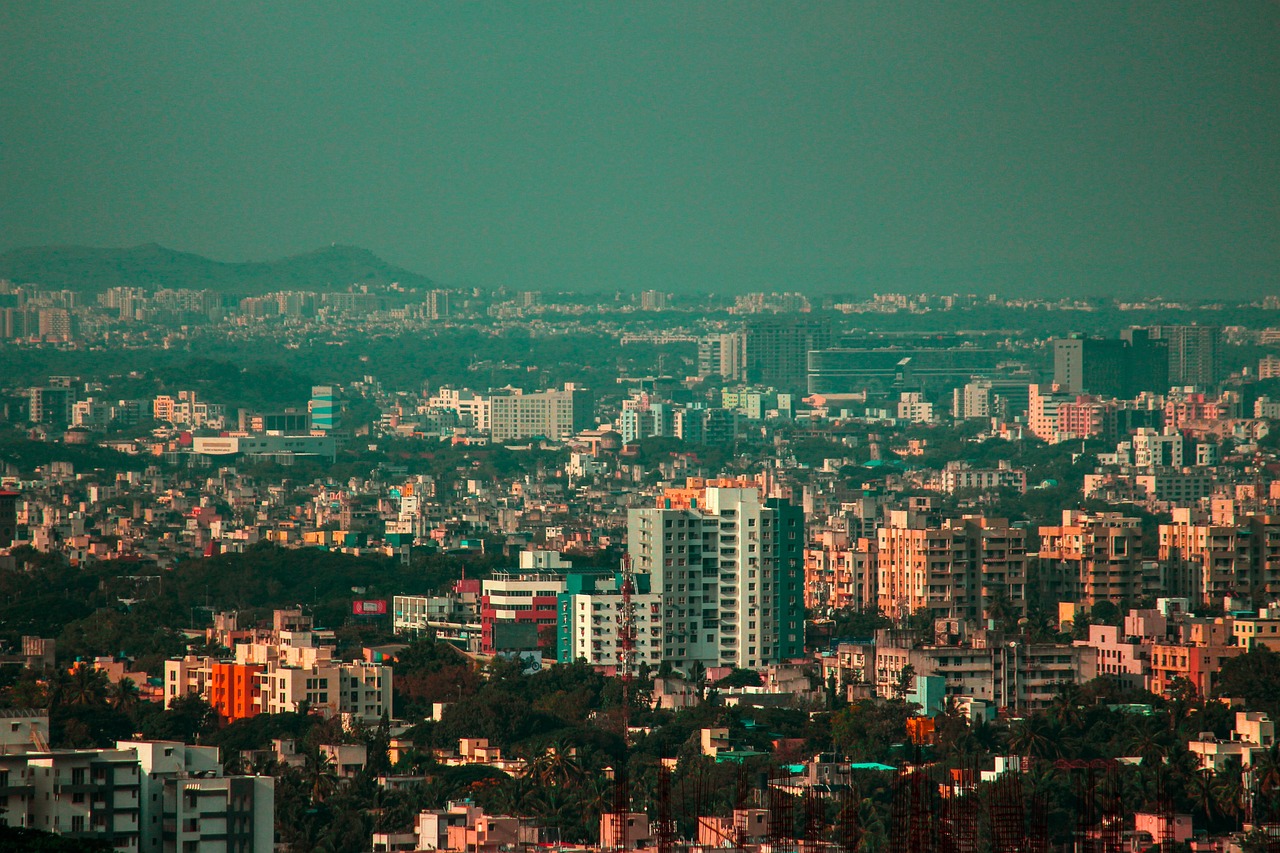 "Affordability levels are likely to trend down through the end of 2022 and thereafter in 2023 as well. Mortgage rates are likely to move up further to near 8-year highs. Price pressures and slower income growth are further likely to create a temporary glitch for affordability," Samantak Das, chief economist, and head of Research and REIS, India, JLL has been quoted as saying.
The good news though is that home affordability is likely to increase consistently across the key seven cities in India. Siva Krishnan, managing director, and head of Residential Services India has been quoted as saying, "While affordability is likely to be impacted, the momentum-inhibitor looks to be a temporary one with India's focus on economic growth and likely easing of inflationary pressures expected to reverse the current interest rate growth."
Among India's top cities, Kolkata is likely to remain the most affordable residential market in the country. Pune and Hyderabad follow. The JLL Home Purchase Affordability Index (HPAI) indicates whether a household that earns an average annual income is eligible for a housing loan on a property in the city, at prevailing market rates. Going by these parameters, Chennai and Bengaluru also indicate relatively good affordability levels, the report added.
The JLL report shows that home affordability was at its highest in 2021 with the lowest interest rates over the last decade. Attractive prices and household income recovery after the pandemic slowed down helped to create this happy mix. In 2022, inflationary pressures caused developers to shift the rise in input costs to the buyers, while the RBI's repo rate hikes pushed up home loan costs.