Are Gated Communities the New Normal of Living in Post-Pandemic India?
News Desk | Bengaluru | 14 December 2022
---
The global pandemic was a disruption that seriously changed the way we lived our lives. From schools to offices, from entertainment and essential activities, every sphere of human behaviour was affected by Covid-19. The real estate industry was no different in this regard. When the pandemic hit and lockdowns were put in place, many metro cities saw an exodus of professionals returning to their native places after their physical presence in the office was no longer required. They left behind empty apartments and falling rent rates. It was a trend that would soon swing in the other direction.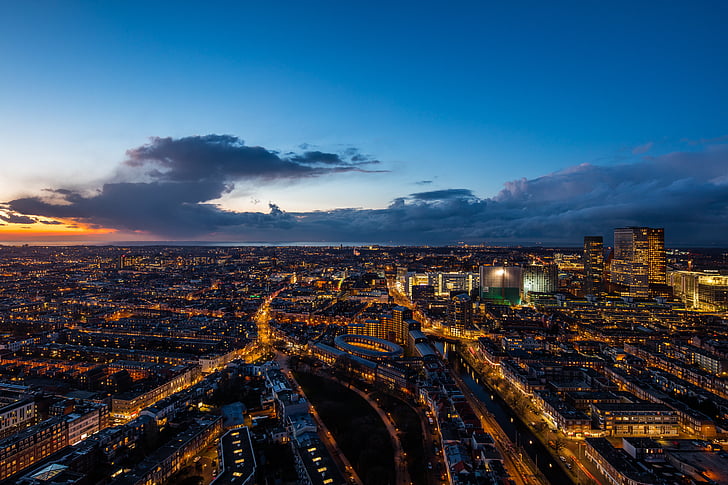 Impact of the Pandemic on Homebuyers
Open Spaces: As we all learned to our dismay during the lockdowns, being cooped up indoors all day has a terrible effect on our psyche. Our personal and professional productivity starts to drop if we don't take in a little fresh air daily. The pandemic taught us that public spaces may not always be easily accessible — government regulations and risk of infection meant that parks and promenades were off-limits to most citizens during the lockdowns. On the other hand, gated communities offer residents the same amenities. These projects are designed with large open spaces meant for recreation, and access to these has become highly desirable after the pandemic.
Recreational Facilities: Gated communities boast of many facilities that may not be available in older, single, residential buildings. The residents of these gated townships have easy access to in-house facilities such as a swimming pool, gym, indoor recreation room, and outdoor sports areas. The ability to avail of these facilities allows the community's residents to have a fulfilling work-life balance. More buyers are realising the value of having such facilities contained within their residential complex, especially after the pandemic saw so many recreational facilities closed for months.
Intra-City Connectivity: Commuting is an unavoidable hassle when living in a big metro. In crowded cities, being in close proximity to public transportation hubs is a huge time-saver. Many gated communities are often advertised to buyers with their closeness to train and metro stations as a key selling point. As the developers behind these gated communities are seeking to provide complete living solutions, being connected and able to easily travel to and fro from home is part of the convenience of living there.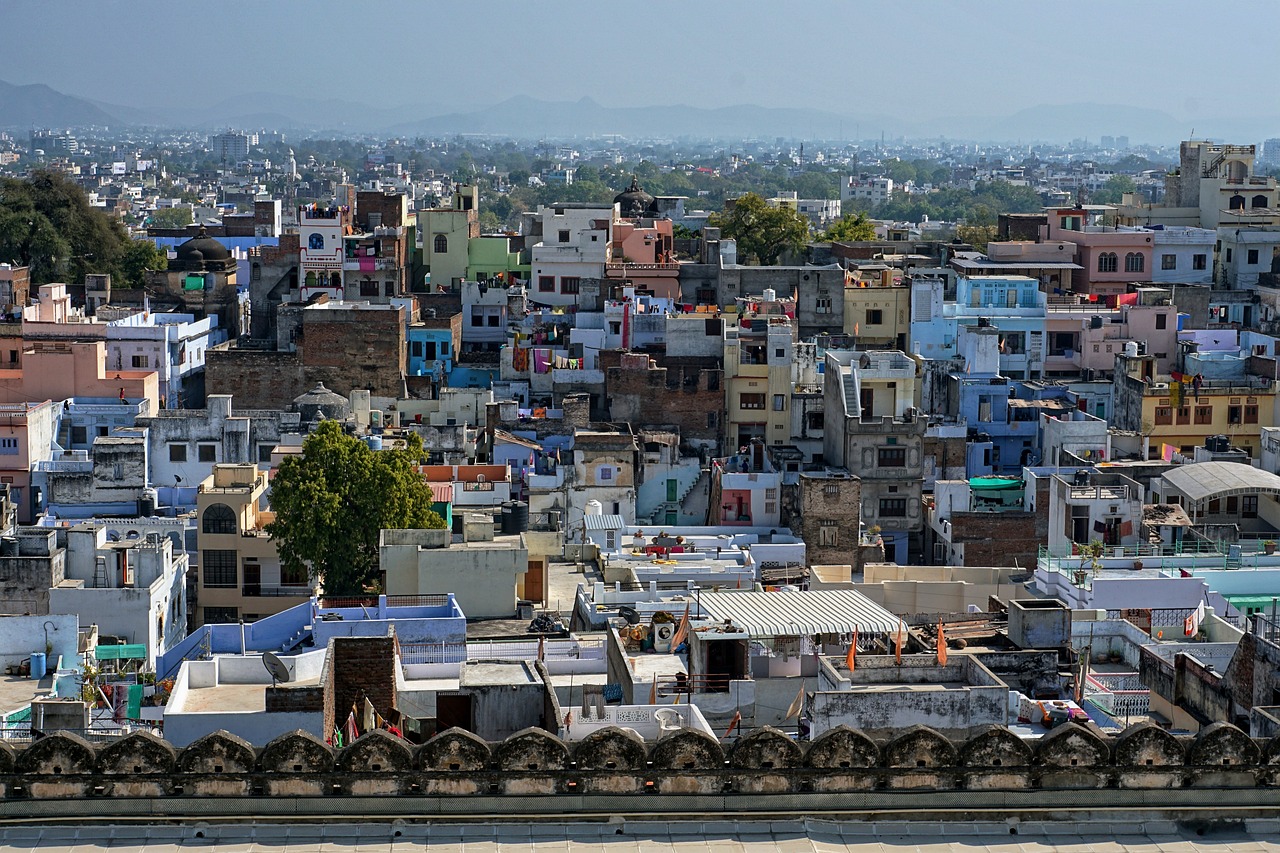 Sense of Community: Months of enforced isolation reminded many of us of the value of community. As gated townships often operate like independent ecosystems, there is a thriving sense of community within them. The pandemic saw residents coming together to arrange vaccination and testing drives, and in happier times, they also work toward organising festive events and gatherings. From children playing together to adults enjoying the amenities, gated communities foster strong bonds among the residents.
Buying a home in a gated community is currently a popular and smart real estate investment. A recent report by the consulting firm Redseer predicted a surge in demand for homes in gated communities. The report also stated that in the next five years, as many as 24 million households in India will be dwelling within gated communities. In light of our lessons from the pandemic and this information about the future, living units in India's gated communities are set to be in high demand!