What will make the Union Budget 2023-24 sweeter for home buyers?
News Desk | Bengaluru | 11 January 2023
---
Looking to buy a new home in 2023? With the real estate market booming in India after a pandemic induced lethargy, home prices are looking up too. If the government steps in with some promising incentives for the realty sector in the Union Budget 2023-24, home buyers can look forward to some better deals this year.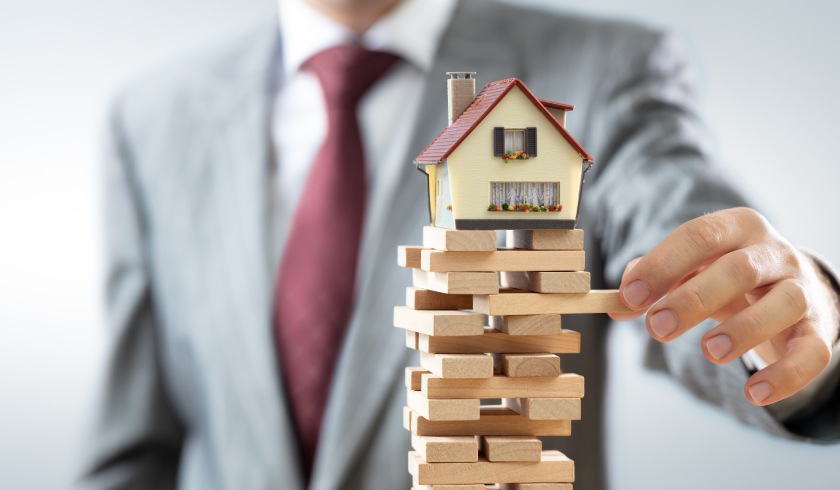 Home loans: Lower interest rates on home loans will make home loans more affordable. Although home loan rates ultimately depend on the Reserve Bank of India's policy rates, the Budget can provide relief to homebuyers by relaxing the rules for availing home loans. The Budget could provide for a reduction in the required down payment or easing eligibility criteria for home loans, which in turn could make it easier for home buyers to secure financing for home purchases..
Tax rebates: The increasing interest rates could have an adverse impact on affordability of home loans for buyers. Hiking the tax rebate on housing loan interest under Section 24 (b) to Rs 5 lakh can make life easier for those seeking home loans. Similarly, tax exemptions or deductions for first-time home buyers can help bring down the cost of purchasing a home..
Affordable housing limit: Experts say that an increase in the price cap of affordable housing from the current Rs 45 lakh to Rs 75-80 lakh in the upcoming Budget will help home buyers ultimately. Land cost being one of the major components of a real estate project, it varies from city to city, sometimes going as high as 50 to 60 per cent of the total cost.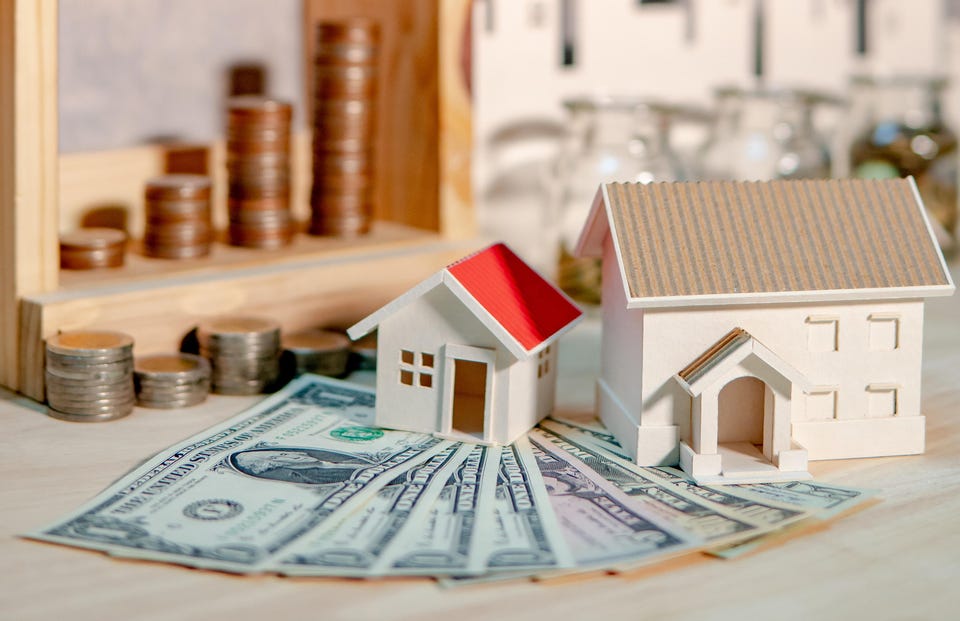 Currently, in metros like Delhi-NCR, Mumbai, Kolkata, Bengaluru, Chennai and Hyderabad, the definition of affordable housing is a dwelling unit priced at Rs 45 lakh or below and having a carpet area of 60 square metre or below. In non-metro cities, while the price of an affordable housing unit is the same Rs 45 lakh or below, the ceiling for carpet area is higher at 90 sq m and below.
GST Relief: The current GST structure is not helpful for potential home buyers either. Since the GST for steel and cement is 18 per cent and 28 per cent respectively, and the fact that developers cannot claim tax credits for GST paid on input items, pushes property prices higher. The government can consider restoring Input Tax Credit (ITC) and remove GST for affordable housing in the upcoming Budget in order to help buyers looking for housing
Rental Housing: The Union Budget 2023 can give a boost to the relatively underdeveloped rental housing sector in India by providing tax incentives for developers who build rental housing projects.